ZCC-CT catalogue 2018-2019
Views : 1871
Update time : 2019-01-14 17:25:42
Established in June, 2002, Zhuzhou Cemented carbide cutting tool Co.ltd(ZCCCT) is located in diamond industrial park of Zhuzhou national new& high-tech development zone, also sets up wholly subsidiaries in America and Europe. With the most advanced technology, equipments and largest scale, ZCCCT is China's largest base of cemented carbide cutting tools for production, R&D and marketing.
EJ Carbide provides the whole range of ZCC-CT products with competitive price, fast shipping in 1-2 workdays for ZCC-CT in stock items.
Please contact Judy@ejcarbidetool.com for the newest ZCC-CT catalogue for free.

Or click here to ask for ZCC-CT catalogue

click here to ask for price information for ZCC-CT tool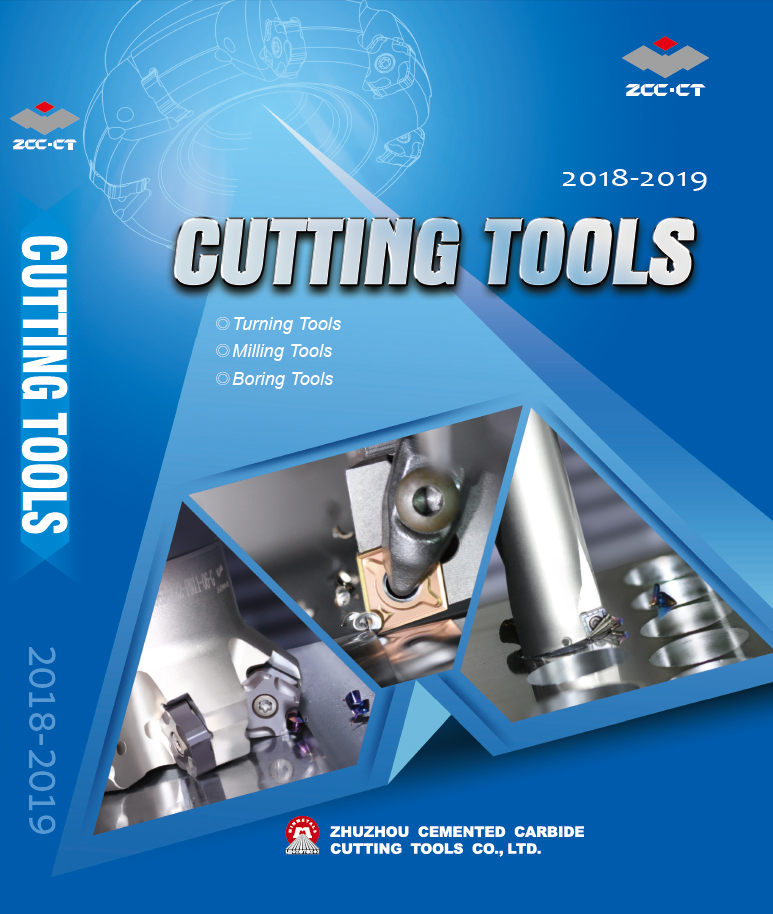 Please also contact us freely if any inquiry for ZCC-CT tool,
We'd like to quote for your reference.
EJ Carbide Co.,Ltd
Tel: 86 0731 22995411 Cel/Whatsapp:+86 13873239380
Add:Hongqi north road,Shifeng district,Zhuzhou,Hunan,China.